I turned 31 in August  and I enjoy reflecting on my past in order to appreciate the future. So here it goes. A lot of people often ask me why I got into food and why did I apply for Food Hero Asia. My answer has always been the same, I do what I do because I am so afraid that what I know will be lost should I not share it.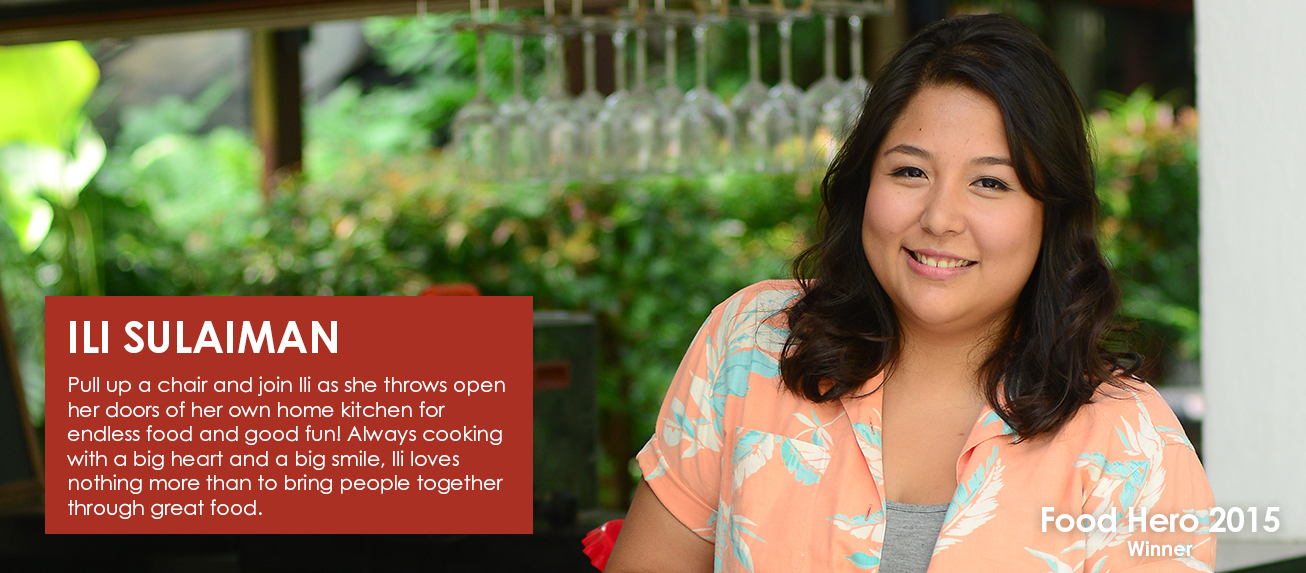 Food has always been a medium for me to connect with people. I may not speak the same language as some of the people I meet during my travels but somehow, when there is food or cooking involve language is no longer needed because often enough, when the food is good, you both just get it. Food is so personal. To me when I eat other people's food, I understand their palate and what they like to eat. I understand the flavours they would like to highlight and also the ingredients they like to use. The textures that make them excited and often enough it gives me a glimpse of their story, their history. This is what inspires me truly to cook everyday. The people.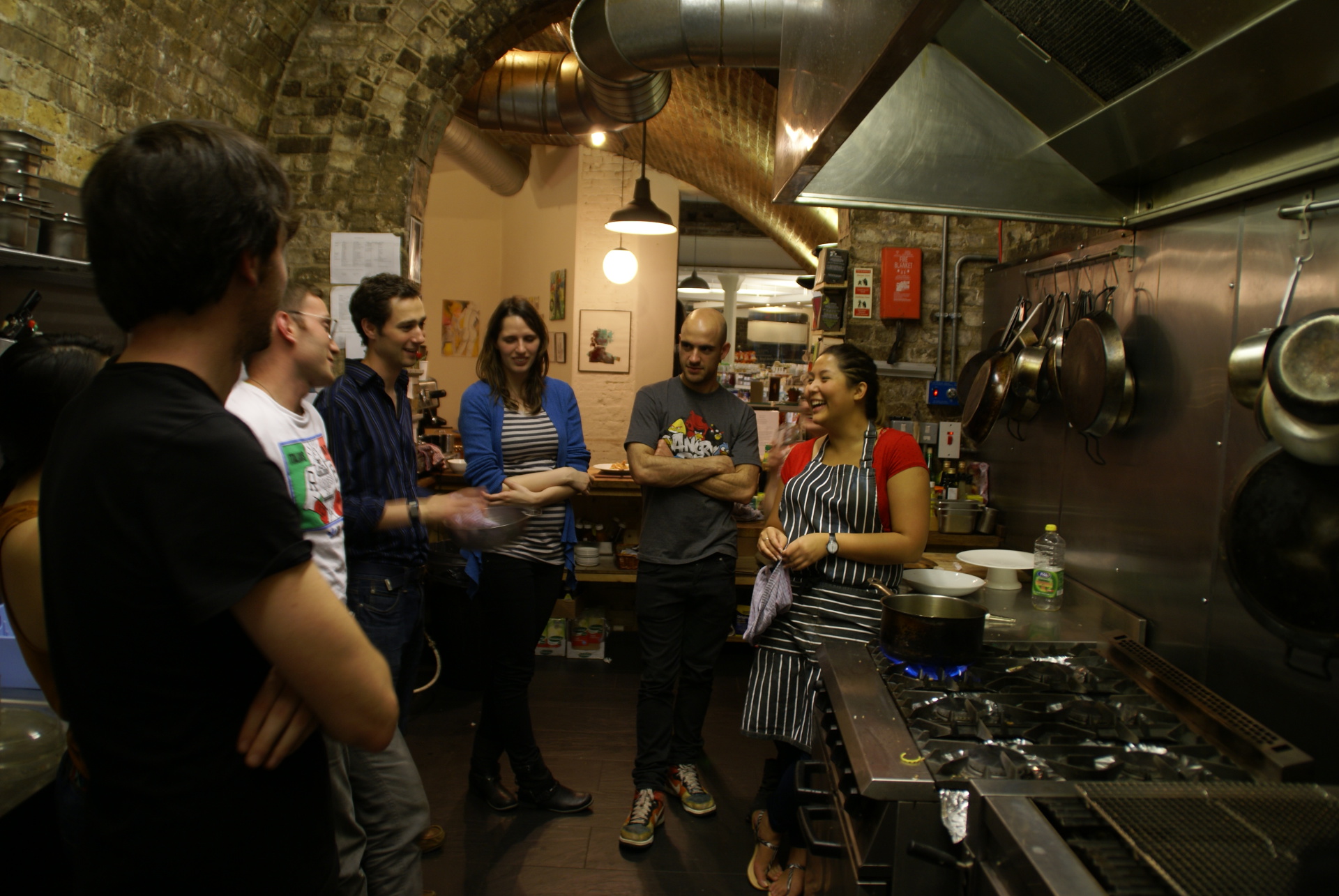 I recently went on a long haul shoot for 30 days to 3 countries in Asia. I spent a lot of the time meeting, eating and hanging out with local people who lived on and by the sea. This 30 day adventure is for my upcoming show that will on air on Asian Food Channel in November and is called 'By The Sea with Ili'. The biggest takeaway from this whole experience is this, the knowledge you acquire from the people around you; your culture, traditions and way of life especially your eating habits is by far the most important thing you could preserve. It's the one thing you can take with you no matter where you go. It's the one thing you can give someone if you do not have the means to provide them with anything. It's the one thing that gives you comfort and shelter. Its the one thing that makes you belong even when your far away from anything you know. Often enough this tradition and culture revolves around eating habits and food.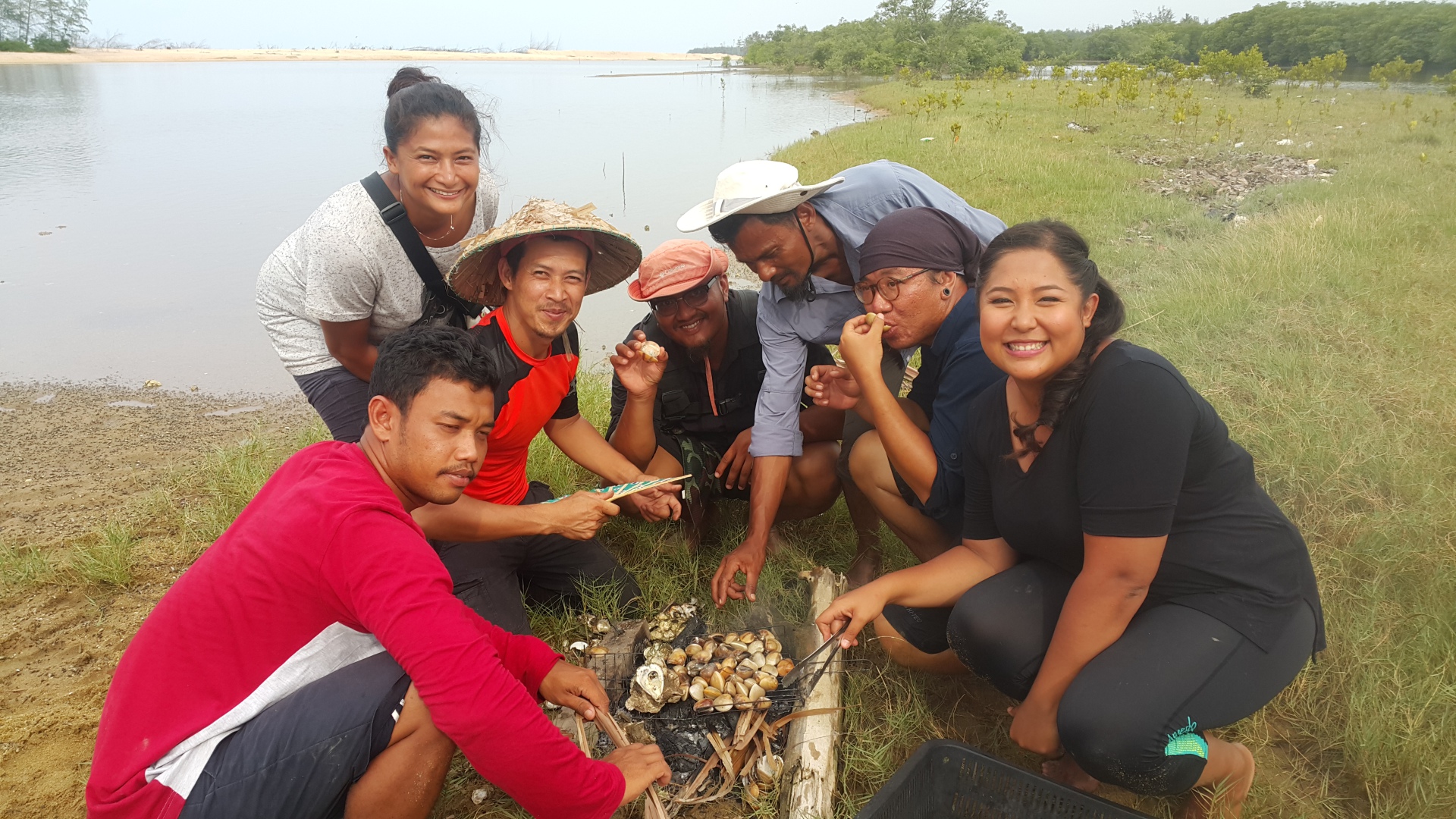 I never thought I would be a cook let alone be a TV Host, cooking on one of the biggest Food Channels in Asia but what a blessed life I have to be able to do what I love and to be able to share what I love to do with everyone out there.
Here is to many more great food adventures!