Reflecting back on 2016 and wondering how fast 12 months went by. There were just so many great things that happen to us at Dish by Ili and also to me personally. Some of the major events happen which undoubtedly made me more aware of who I am and what I stand for. Some personal best and most challenging moments in my career which I hope will bring light to those out there who share the deepest of passions for what they love to do. So here are some of my biggest takeaways from 2016.
1) Friendships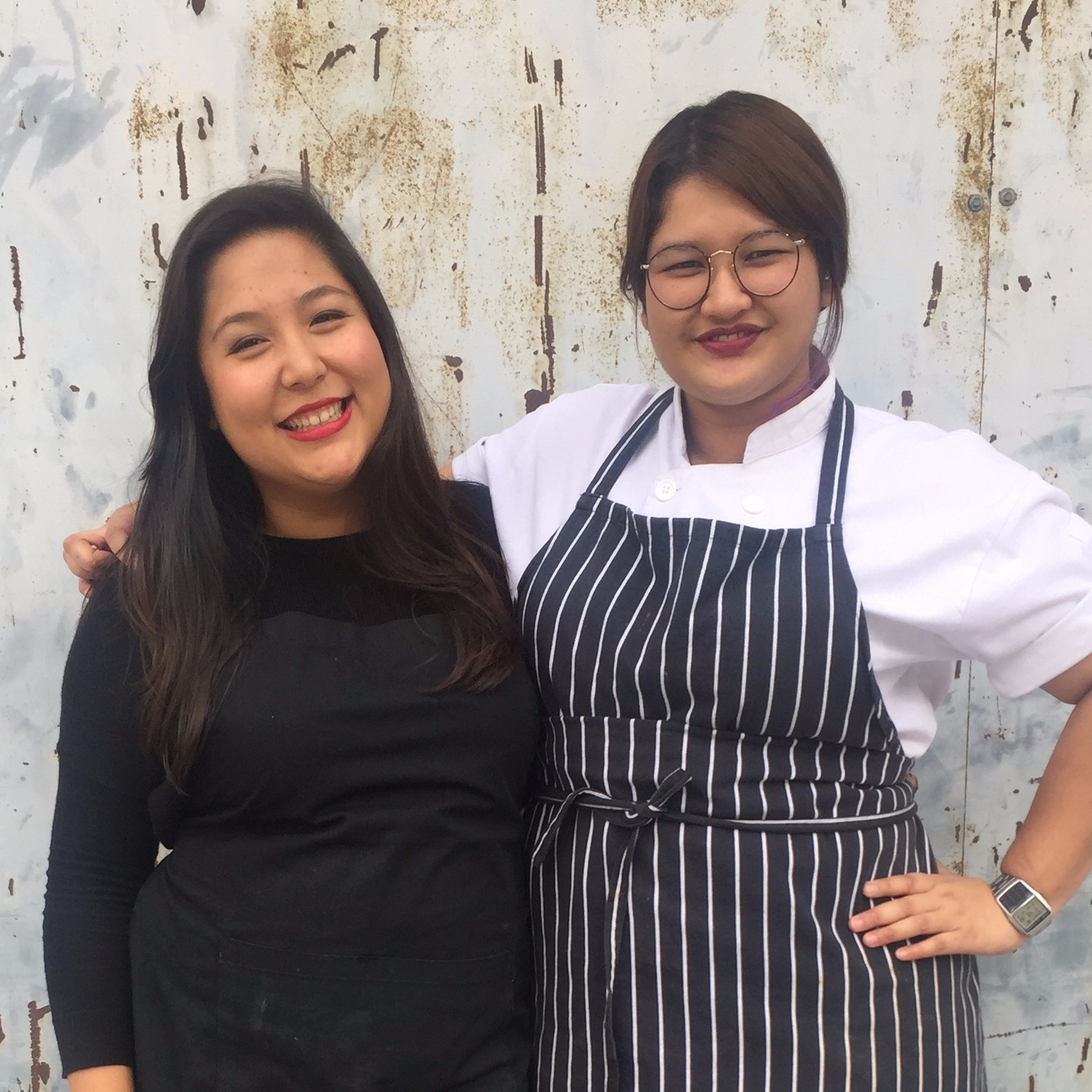 I have always valued good, honest and long lasting relationships. This has inevitably made me the personable person that I am but also allowed me to have access to fortunate individuals whom have enriched my life in ways I never thought possible. This year I grew my business and decided to open a restaurant (I have always denied myself this due to being very, very terrified of the prospects of owning a brick and mortar business), with a social cause, and partnered up with Basira Yeusuff. A friendship that was founded by..my pure obsession with her beef brisket sandwich but most importantly, a friendship that essentially had the foundations of the same core values, love and passion for amazing food with a need to do something bigger then ourselves. My six sense, gave me the courage to call her, allowed me to be bold and ask her if she wanted to go on this crazy journey with me and start up a social enterprise called Agak Agak. To my utter delight and pure 'is she crazy to want to do this with me' she said yes to our partnership. This relationship I had with Basira started over the love of sandwiches and it then lead to a business partnership, so you too may find friends in the workplace, in the industry and also friendships that pass through time like those from your childhood. How you nurture it and respect it may be beneficial for you in the long run.
2) Remember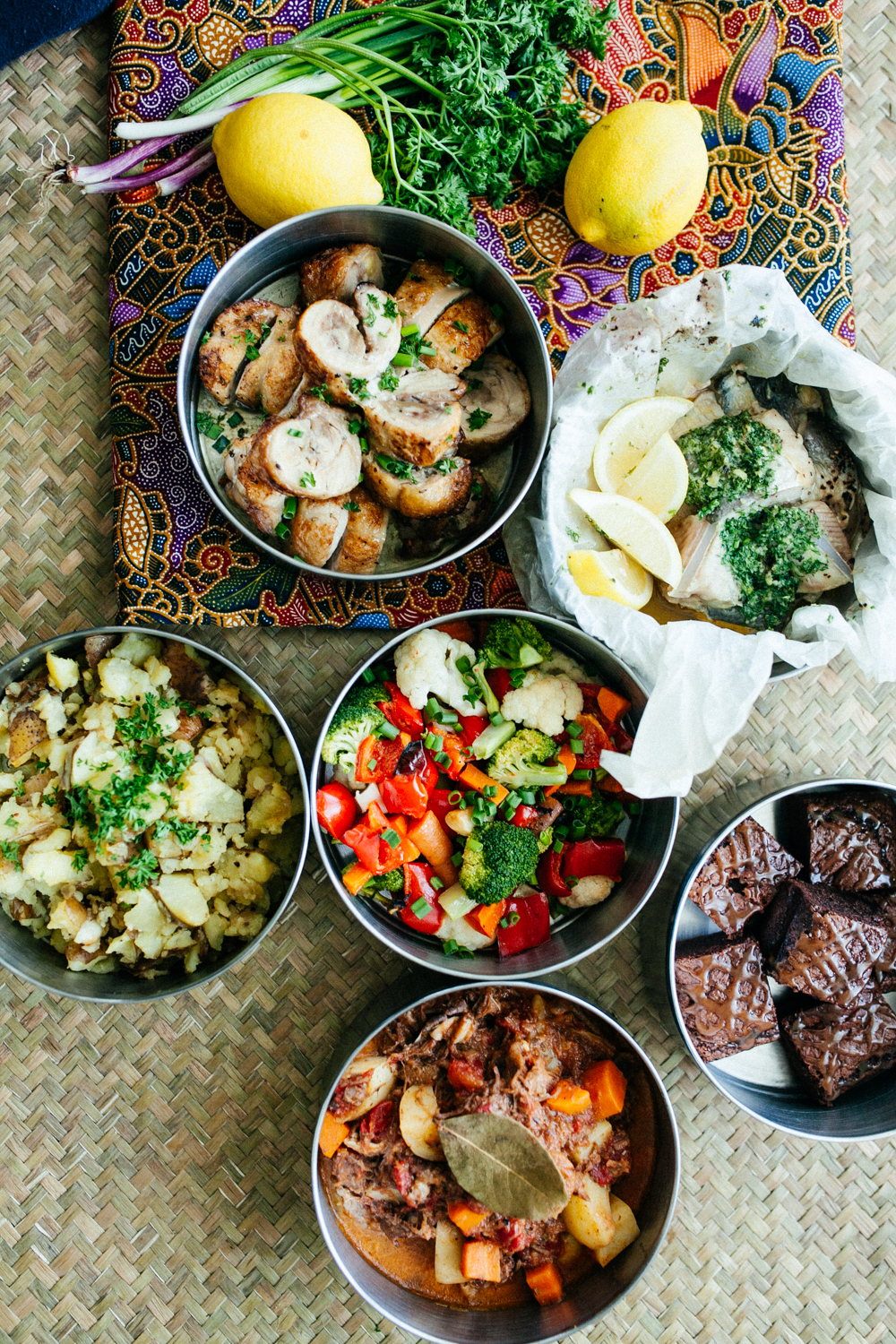 When I started Dish By Ili in 2014, I would wake up at 5am, head to the market, buy my ingredients, prep, cook, pack my tiffins, label them with individual messages, get changed and deliver the food myself. I did this for months and often enough my hands would cramp up from too much heavily lifting and chopping. I never wanted to give up but my body was telling me to take a break but somehow or rather, I would remember why I was doing what I was doing and giving myself 10 minutes to reflect on my small successes and carry on with what needed to be done. Rewind to April 2016, when we were setting up Agak Agak, whilst running Dish by Ili,  attending classes at MaGIC and also shooting for my show 'By The Sea with Ili' on Asian Food Channel, I thought success will make everything easier but I found myself working even harder than I did back in 2014. And again, I would  have my moments of 'owh my! today is going to be super crazy' but I would still wake up every morning feeling so excited about the day ahead. I remind myself everyday that what I do comes from my love of food and being of service to people. Deep down inside, I love what I do, that's why I do it. Remind yourself always about why you started in the first place. In my case I remind myself of the feeling I had when I processed my first order or cooking for a stranger for the first time and that memory triggers a need in me to push on.
3) Trust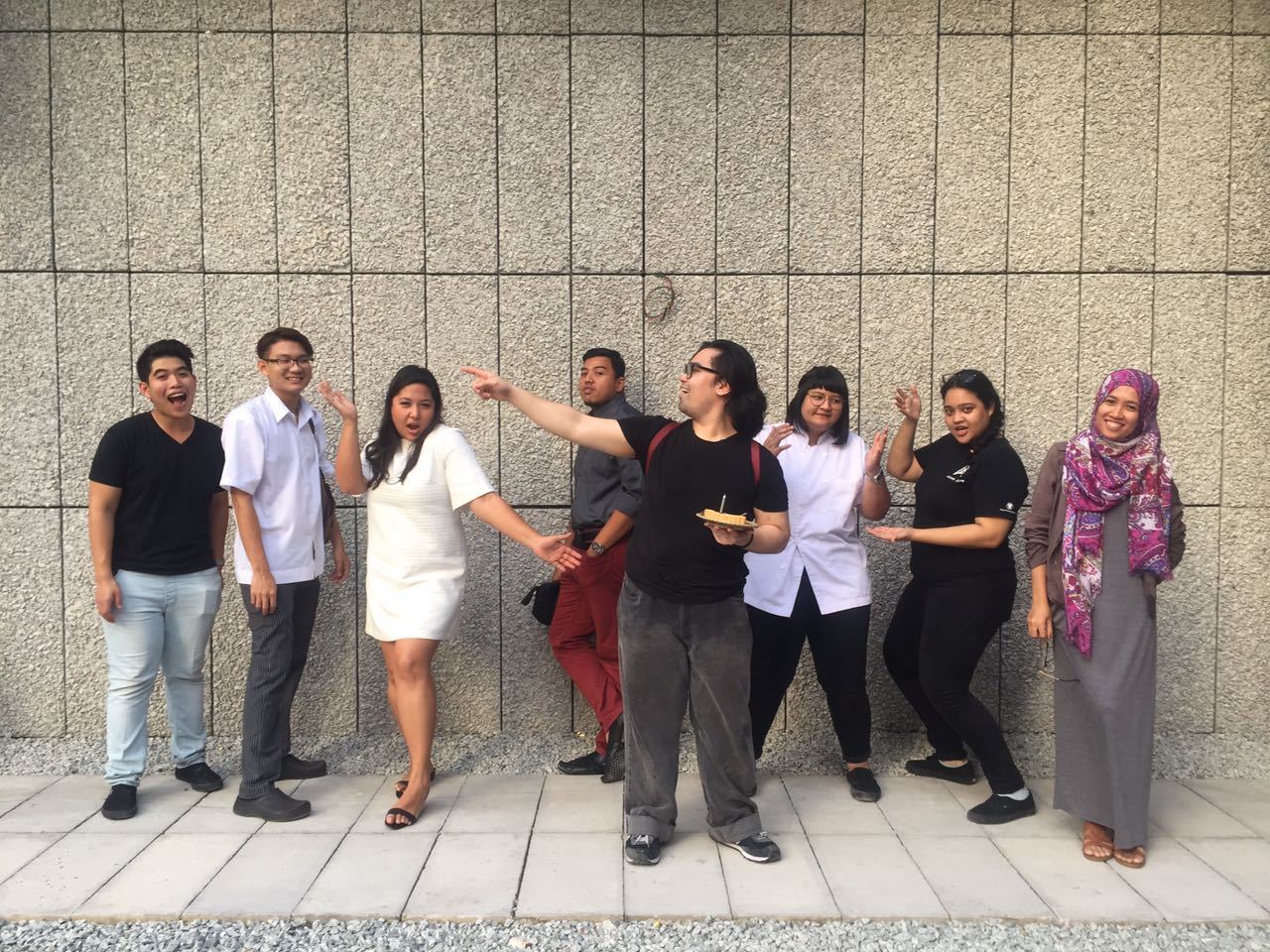 Trust yourself to make good decisions that you may or may not like. Trust your partners to carry out their jobs so you can focus on yours. Trust your team so they can grow and develop using their own ways and methods different from yours because guess what? they may come out with better outcomes. Trust your customers and their loyalty towards you. Trust that there are a lot of people out there who are just like you and have the same goals as you. Trust in the act of collaboration, because growth and expansion can happen. Trust that some people may hurt you but often enough their values are probably not aligned with yours, and in time you can build trust again. So don't beat yourself up too much if it doesn't work out now, trust that it will be better.
I know the journey up ahead will be an exciting one. For 2017 my focus is to build long lasting relationships that remind me of how I would like to be treated and in return do exactly that for my customers and my team and trust in our ability to be the go to for wholesome Malaysian food in Malaysia. Perfect for your family and friends.
Much love,
Ili Sulaiman
Founder of Dish By Ili